Казалось бы, что общего может быть между вот этим доисторическим мотоциклом и современной хипстотой, из всех своих хиленьких сил борющихся за повсеместную электрификацию?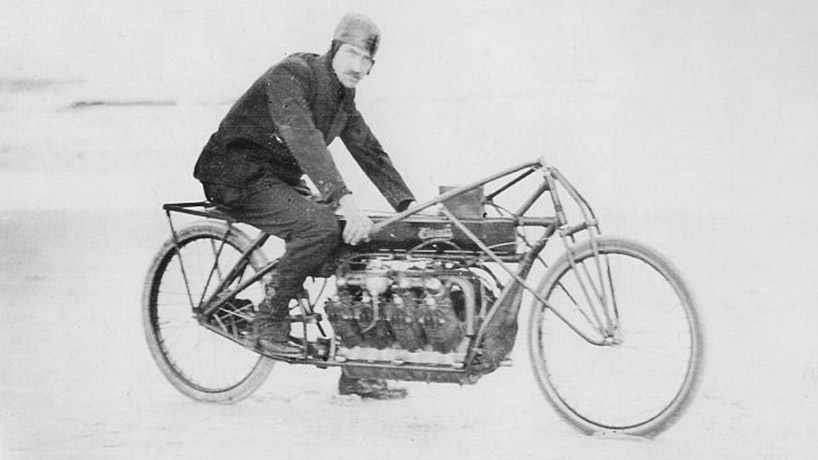 Лате́нтность (от лат. latentis «скрытый, невидимый»):свойство объектов или процессов находиться в скрытом состоянии, не проявляя себя явным образом.

Если вы все вот такие хайтековые и электрические и ваще, то скажите мне - зачем?


Зачем вы пытаетесь изобразить в электромотоцикле цилиндры ДВС?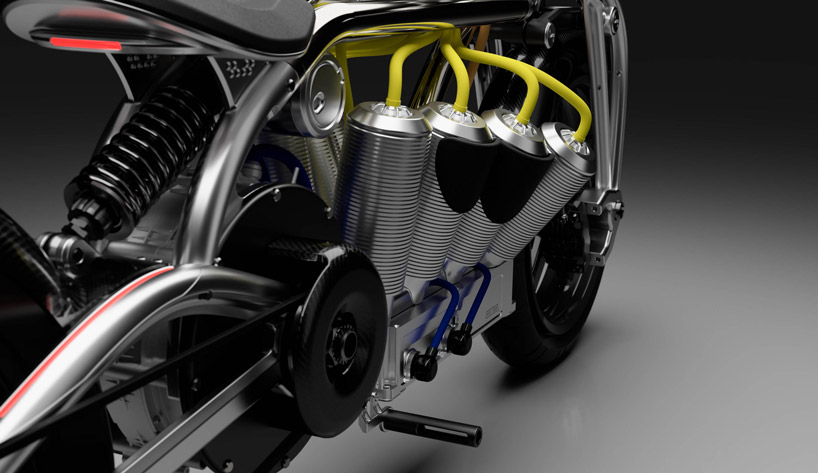 Сurtiss unveils 2020 zeus electric motorcycle with exposed V8 style batteries



alabama-based startup curtiss motorcycles has released an update to their upcoming 2020 zeus electric motorcycle with a v8 style battery. the newly re-imagined zeus model showcases an all-new skeletal space frame anchored to a unique powertrain architecture inspired by glenn curtiss' legendary 1907 v8 motorcycle.
...
curtiss estimates power output of 217HP and 147LB-ft of immediate torque. the front suspension is an eye-catching aluminum girder fork, the chassis is a hand welded titanium/chromoly tubular frame with machined 6061 aluminum fusion and the wheels are carbon fiber.
...
project info
company: curtiss motorcycles
model: 2020 zeus electric motorcycle with v8 style battery
release year: 2020
price: $75,000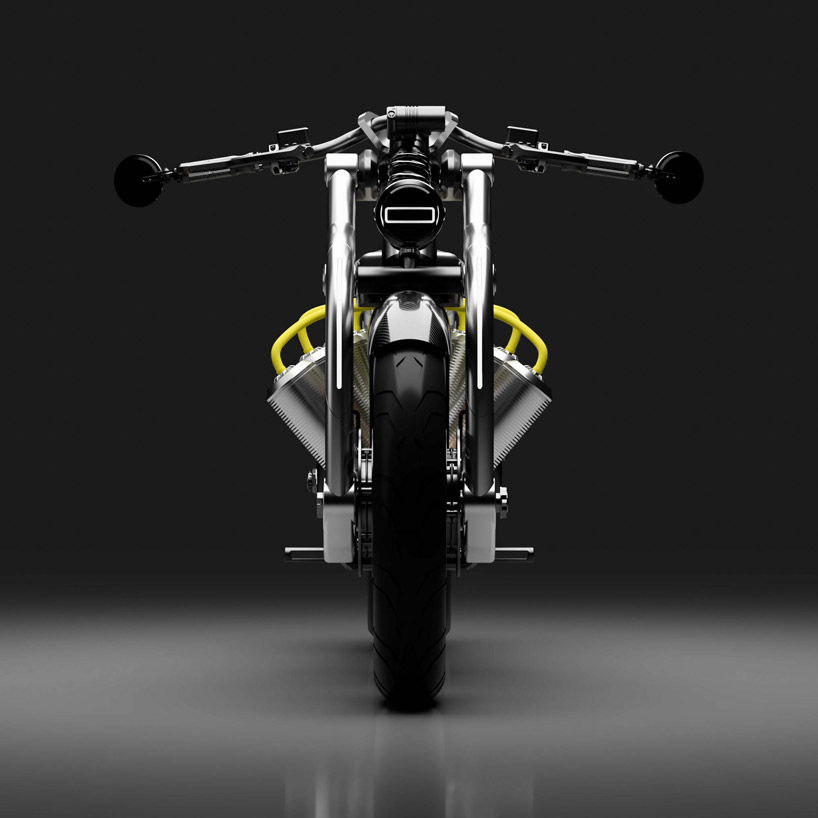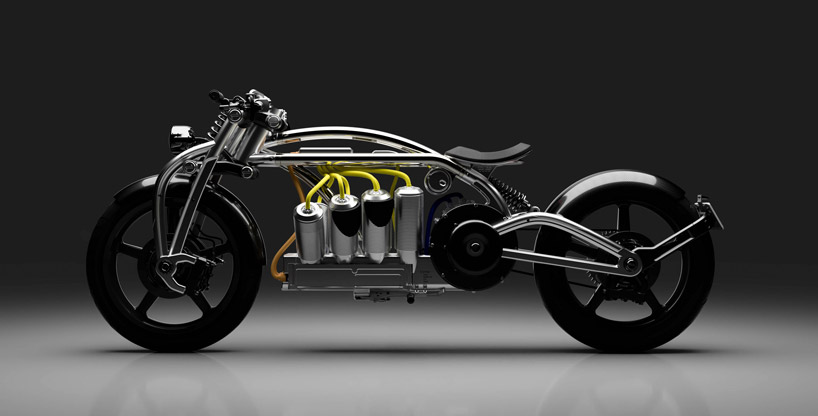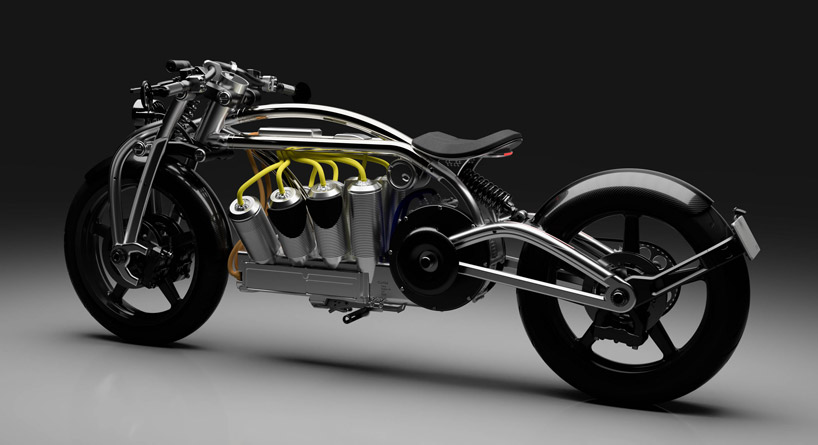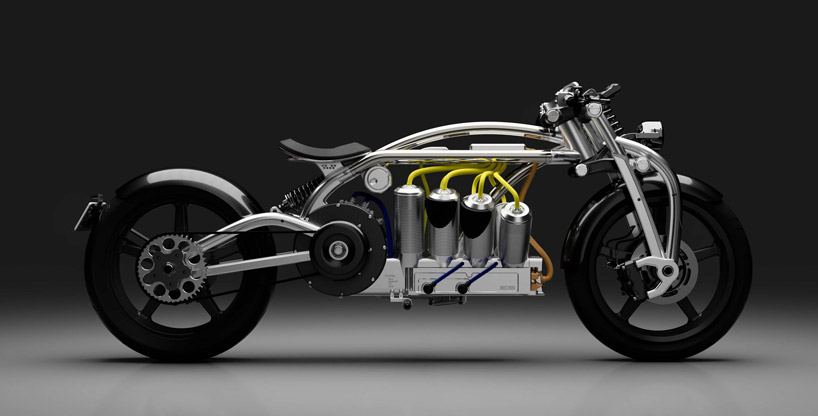 Дорогие латентные...Если вам не хватает маскулинности, то идите в качалку и работайте над мышечной массой. Потому что электродильдо конечно заменяет половой хуй. Но не всем и не всегда.

P.S.
Помнится мне, лет 10-12 назад, на электролёты ставили специальные девайсы, изображавшие звук ДВС.