И хотел бы забросить это дело, но никак не получается, не отпускает. Не так давно в ленту упало прекрасное - восьмицилиндровый электромотоцикел.


А сегодня прилетело продолжение. От того же автора.

Но в этот раз автор пожлобился и сделал всё в версии одноцилиндровой.



Сurtiss motorcycles has unveiled the latest addition to its growing electric bike motorcycle lineup – a pistol-like model it describes as 'the ultimate expression of two-wheel minimalism.' legendary designer JT nesbitt is responsible for the striking design, which features a hammer-like seat, framed casing and a bullet-shaped battery pack.

Не знаю, почему вдруг он pistol-like, но художник так видит.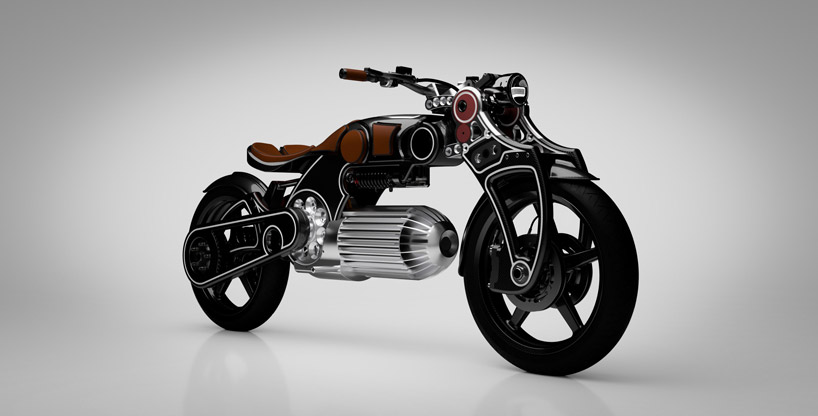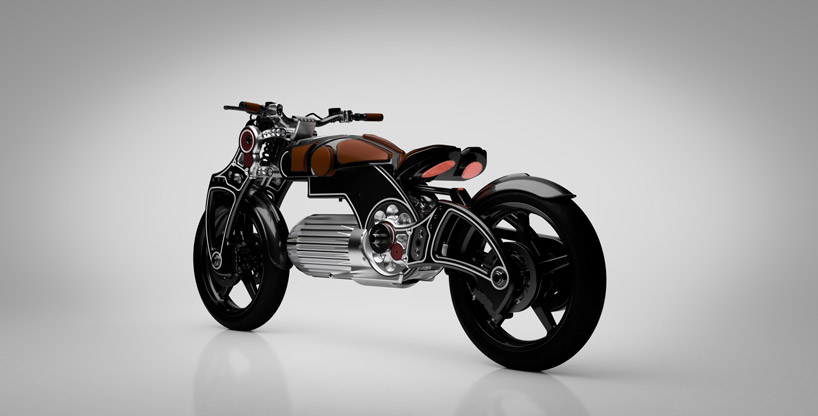 as you'd expect the hades accelerates like a bullet too. the hades packs a 16.8-kwh battery in an underslung cylinder, which rungs at 399 volts and is expected to make a monstrous 217 hp (162 kw) an 147 lb-ft (200 nm) of instantly-available torque.

Ладно, пусть будет пуля, если им так нравится.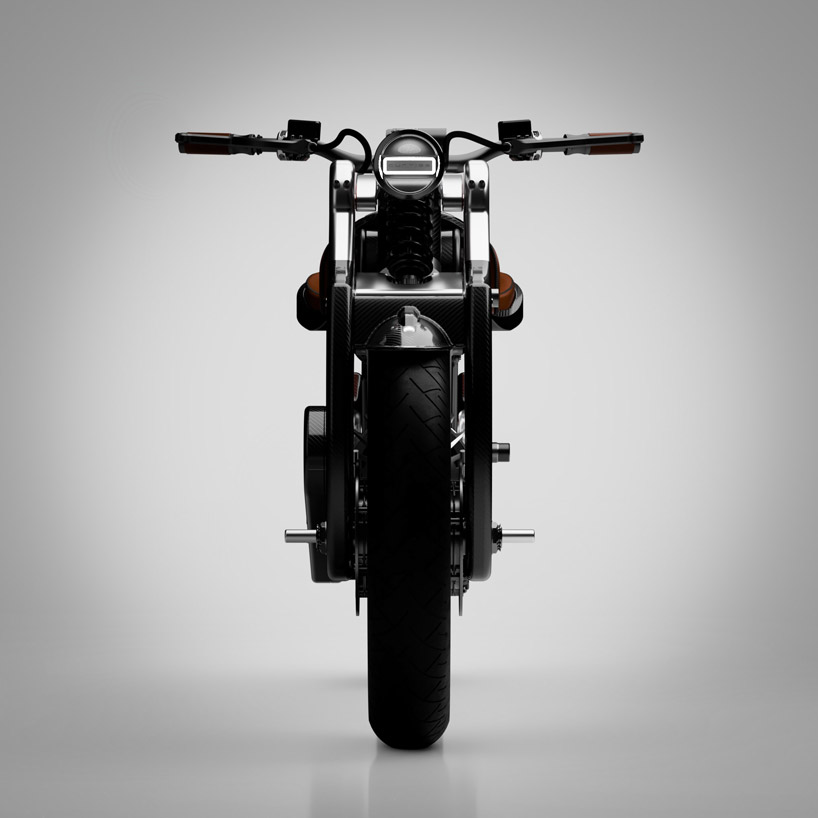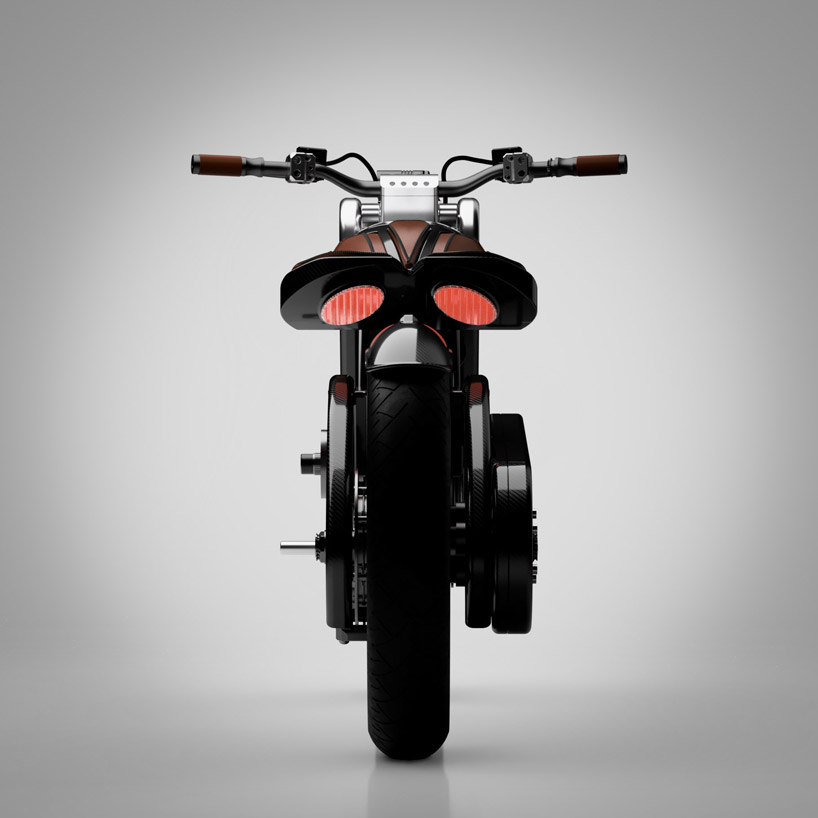 Как правило нормальные люди, а не латентные сразу пишут - наш мотоцикл сделан исключительно как выставочный экземпляр. Здесь же утверждается, что оно может ездить. По дорогам общего пользования.

the hades will go on sale in 2020 for $75,000.

Даже интересно, будут желающие прикупить?