Любви все возрасты покорны;
Но юным, девственным сердцам
Её порывы благотворны,
Как бури вешние полям:
Не только лишь все знают как выглядит Харлей. Который Дэвидсон.
Но любви ( пусть и извращённой ) все возрасты покорны.
И следующий Харлей будет выглядеть так.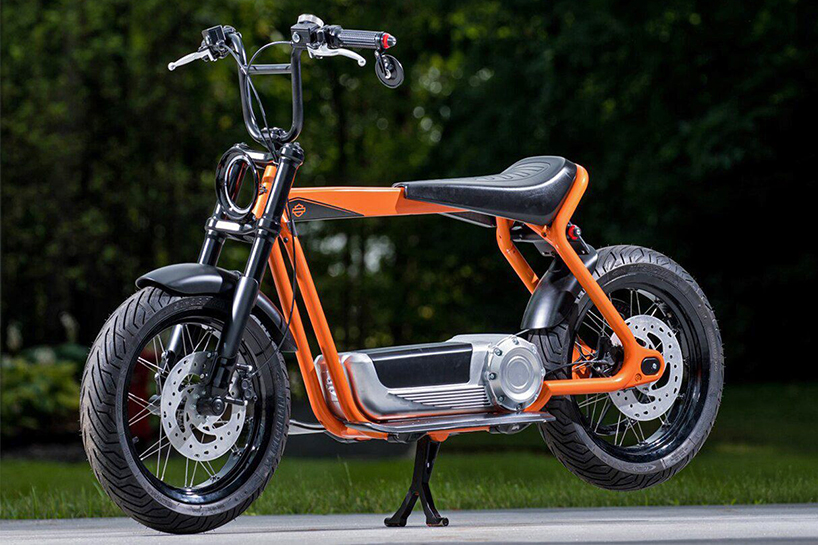 harley-davidson electric scooter concept races towards production
ever since the livewire dropped in 2018, harley-davidson has been exploring ways to enhance its electrification evolution further. when early prototype designs for their EV concepts were revealed at EICMA 2018 and then again at CES 2019, a buzz surged as the historic brand began diversifying, with some disappointed in its changes and others in love with its progressiveness. now, in early 2020, it seems the harley-davidson electric scooter is racing towards reality as production sketches have been uncovered and the first official design shown.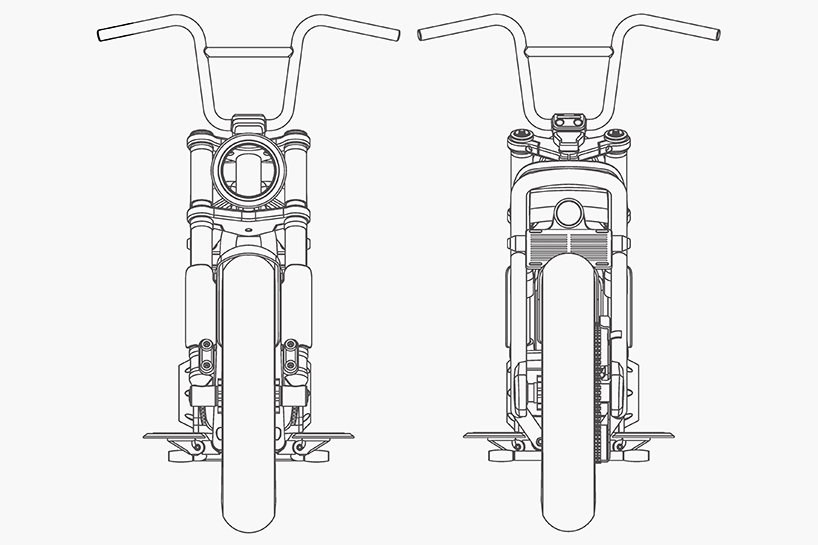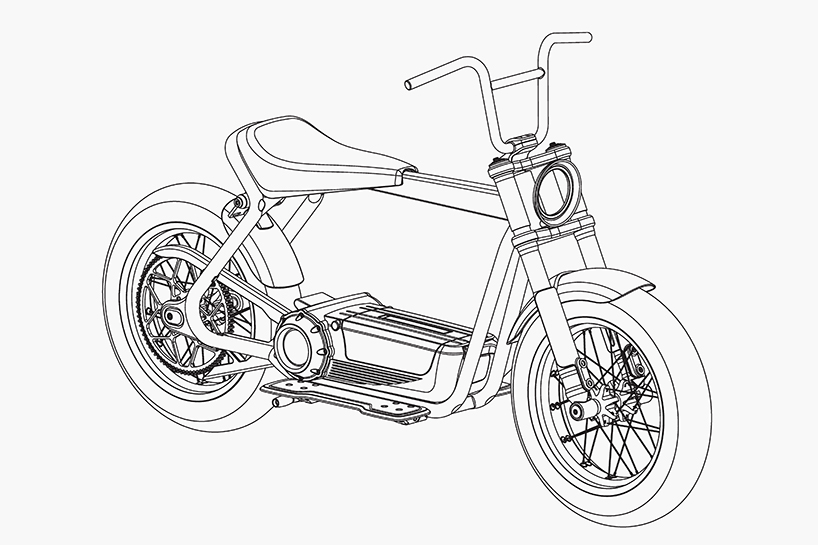 the harley-davidson electric scooter aims to bridge the gap between their legendary touring hogs and the urban commute. it has been designed for the future of cities. as such, it is easy to ride with no clutch or shifting. here, the scooter unites the brand's performance – mechanical systems to electrical technology – together with their typical styling. as the design hints, the orange two-wheeler greets onlookers with a halo head light at the front of its thin frame. the sketches then reveal a larger inverted suspension fork, a mini-bike seat, and the metal housing that surrounds the battery, which appears to be removable thanks to an in-built handle.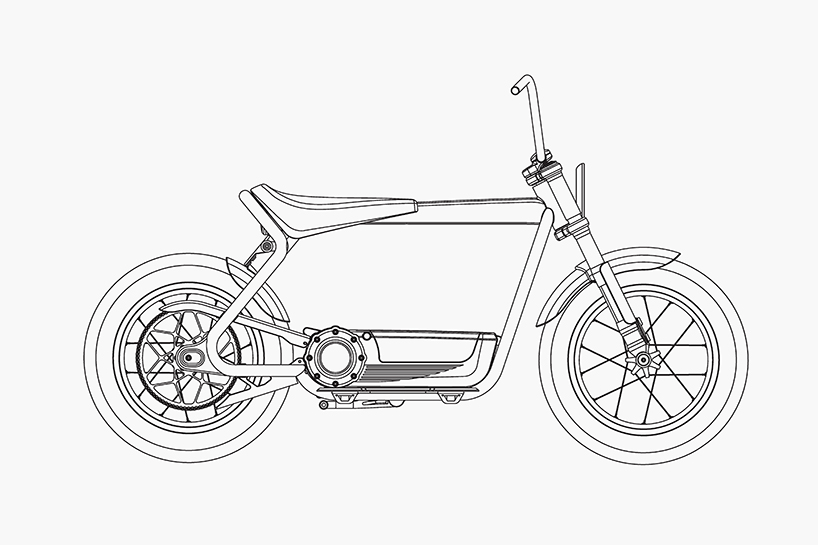 И если раньше на Харлеях ездили вот такие.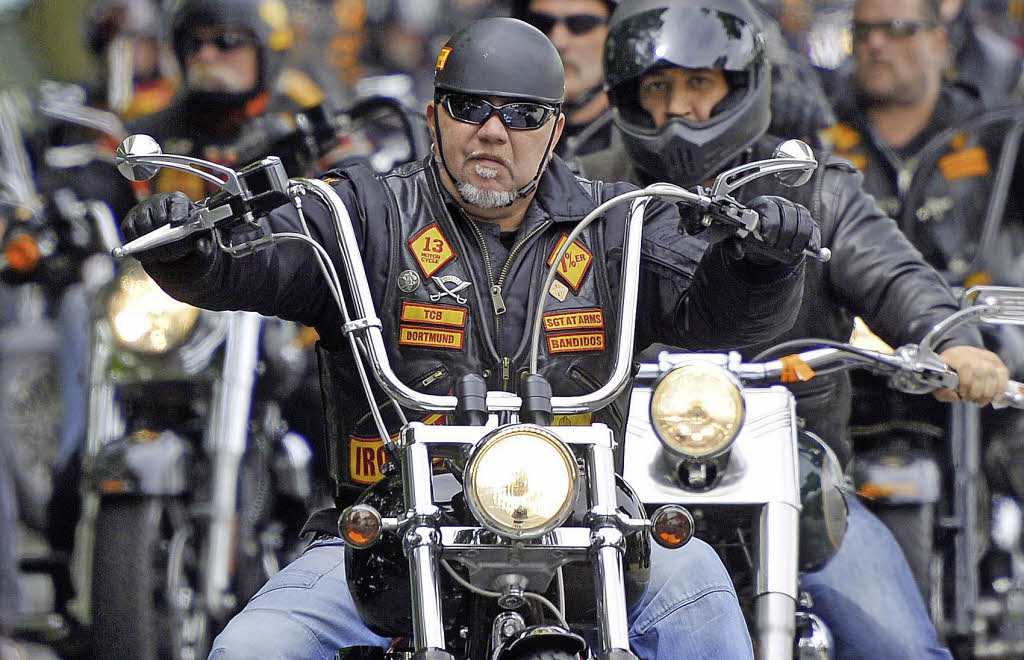 То теперь будут ездить такие...