В прошлый раз, когда я написал о мотоцикле BMW, народ интересовался - у меня всё хорошо с...Нувыпонели? Это мол точно BMW, кукухой не поехал?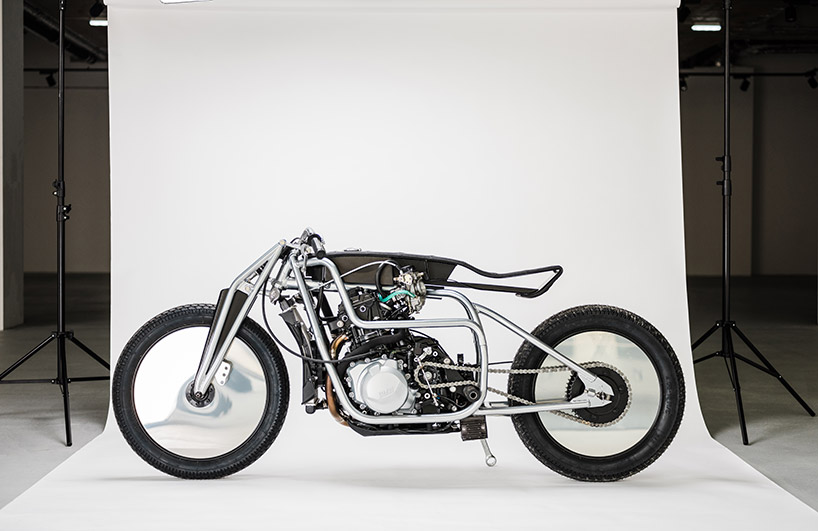 Редакция бложика осознала и исправляется.




Кто нибудь теперь скажет - это не BMW?!

the BMW motorrad concept R18 is immediately recognizable as a genuine BMW. the boxer engine, cradle frame, exposed universal shaft and drop-shaped fuel tank with its black paintwork and hand-applied contrast lines interpret typical design icons of BMW motorrad classics. the frame and tank create a common line all the way from the steering head to the rear wheel hub and lend a flowing elegance to the side view, while the large spoke wheels (front 21 inch, rear 18 inch) provide a secure stance and perfectly balance the dominant power unit.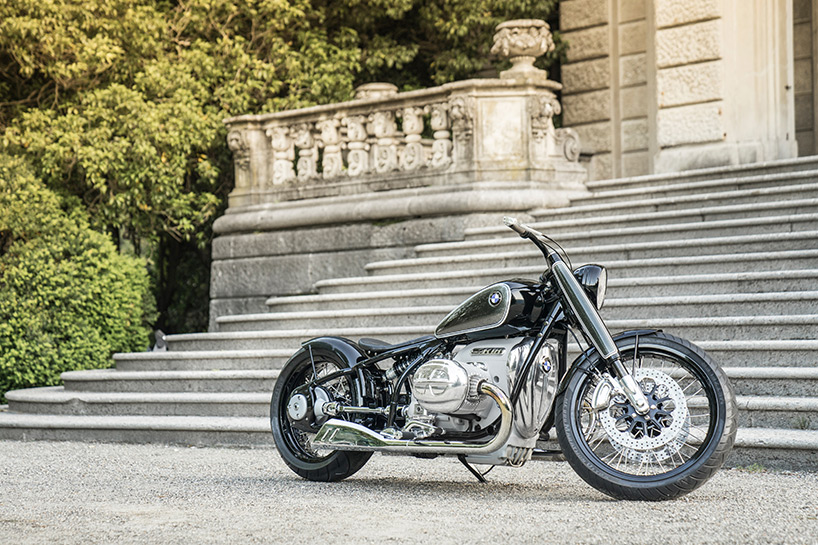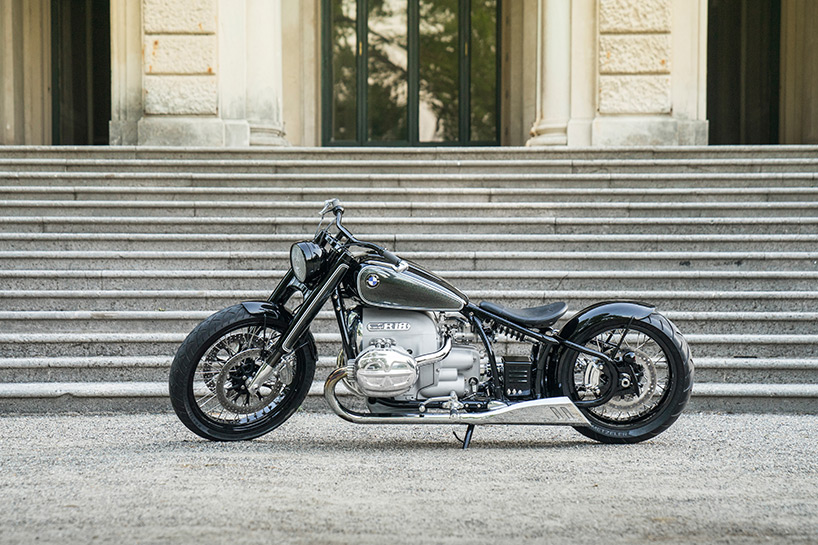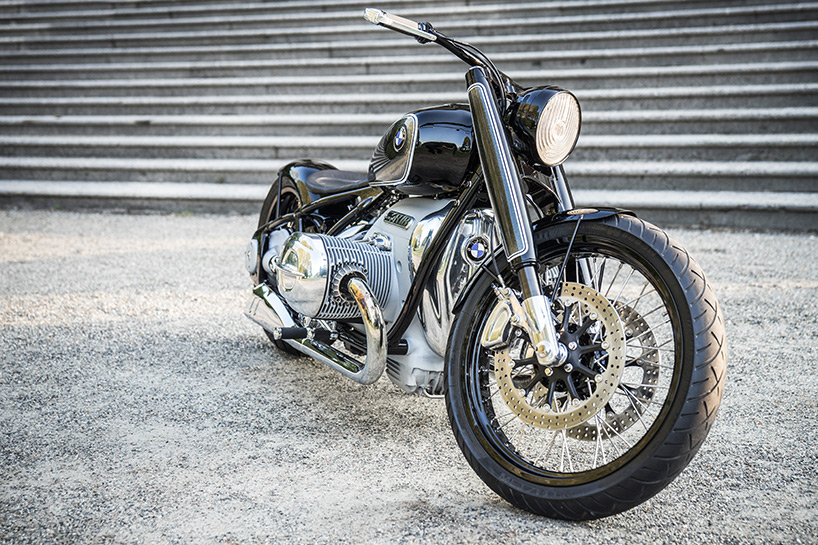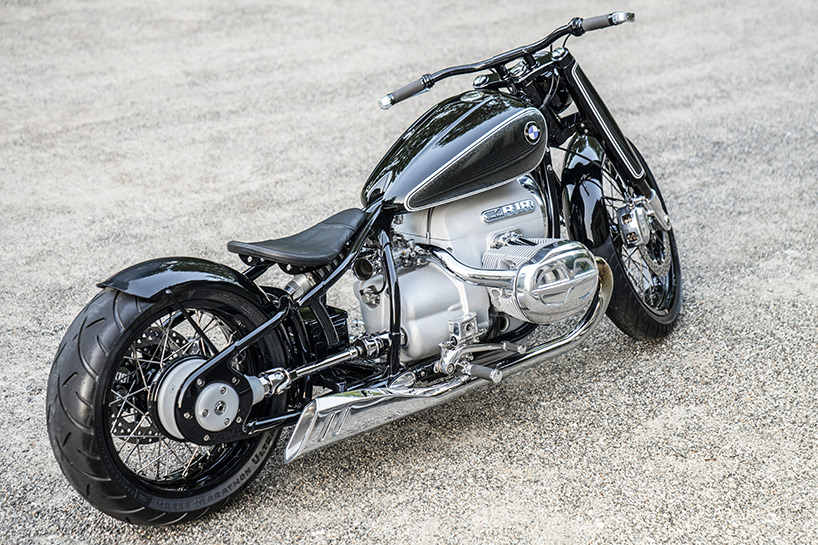 Таки да, даже без значка на баке ошибиться невозможно. Что мне лично нравится, так это скромность с двигателем.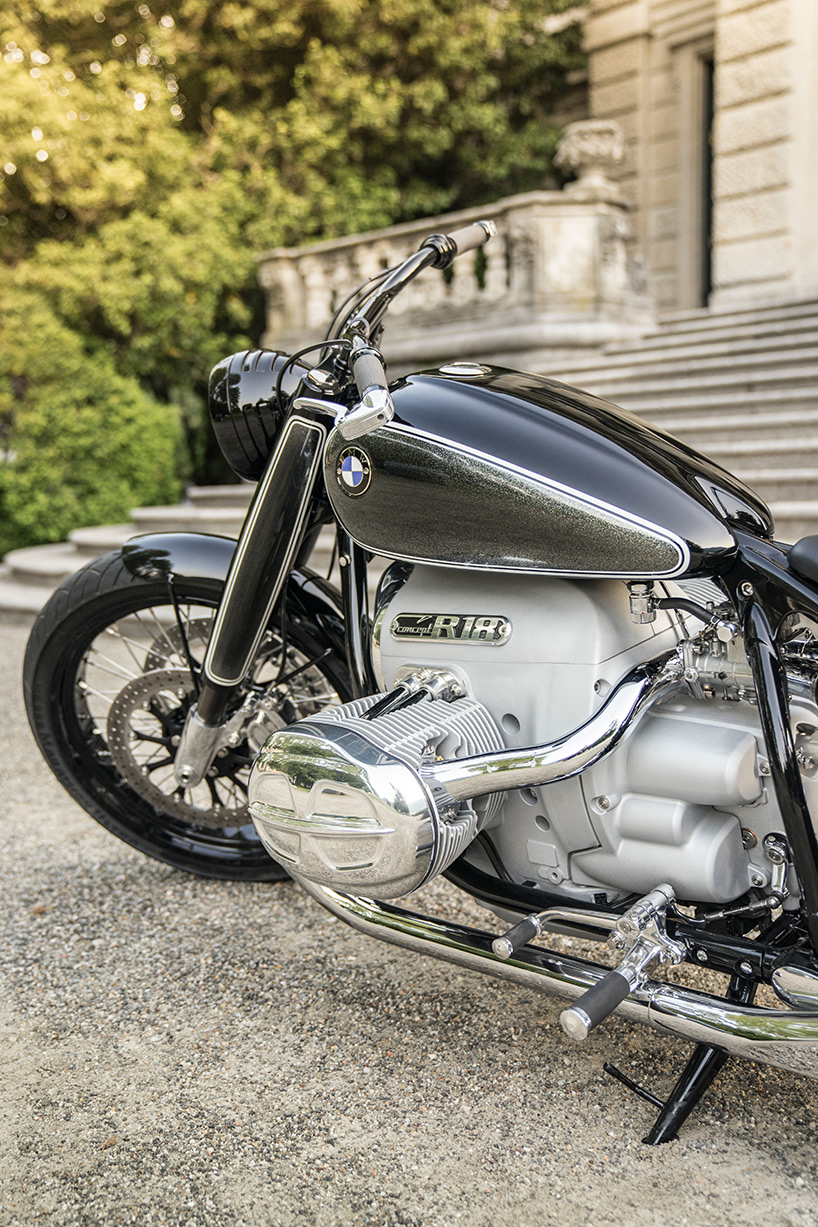 the heart of the BMW motorrad concept R18 is the large, newly designed, two-cylinder 1800 cc boxer engine. the engine block and transmission are made of glass bead-blasted aluminum, while solex dual carburettors reference the brand's construction history. another highlight is the exposed, chrome-plated universal shaft that connects the back wheel to the drive. there are no further covers anywhere on the motorcycle, which strives to keep its engineering clearly visible.

Скромные 1,8 литра. Сейчас многие машинки не могут похвалиться таким объёмом под капотом.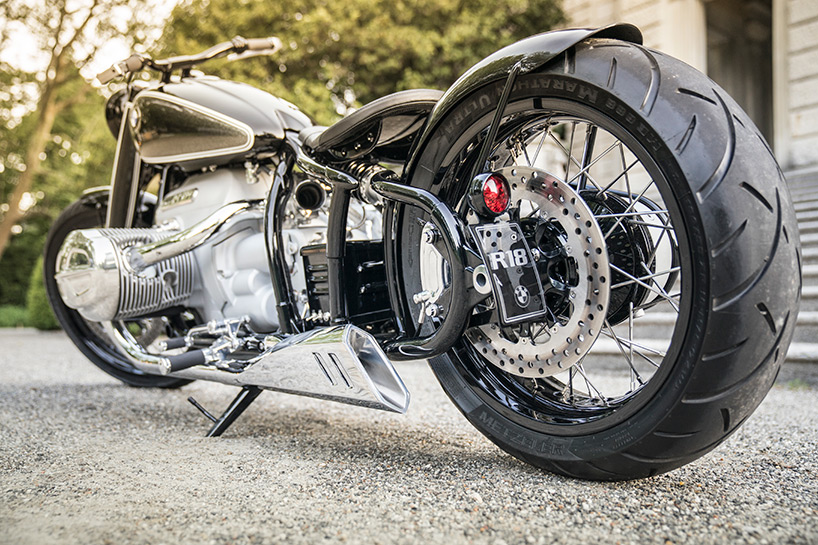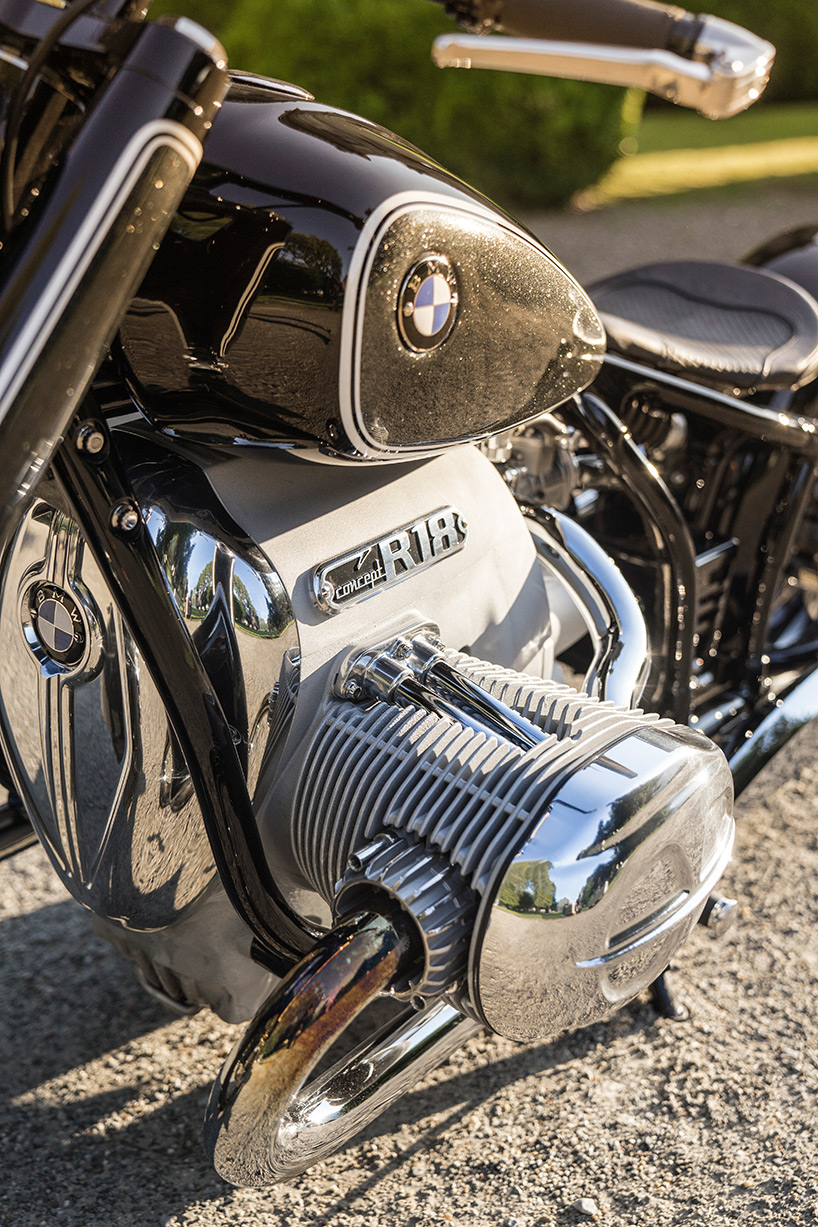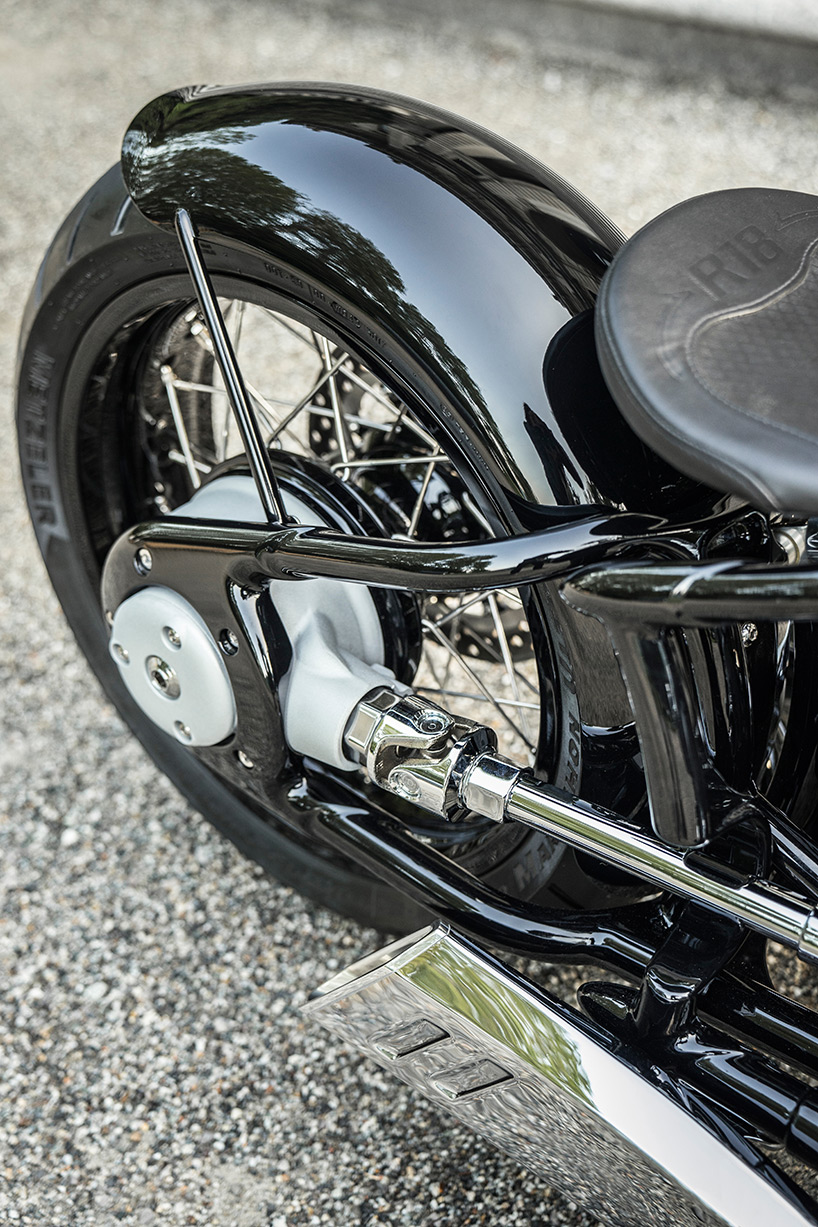 О мощности ( и о цене ) умалчивают, но КМК можно спокойно рассчитывать на 80-100 лошадей ( и цену под 100 000€ ).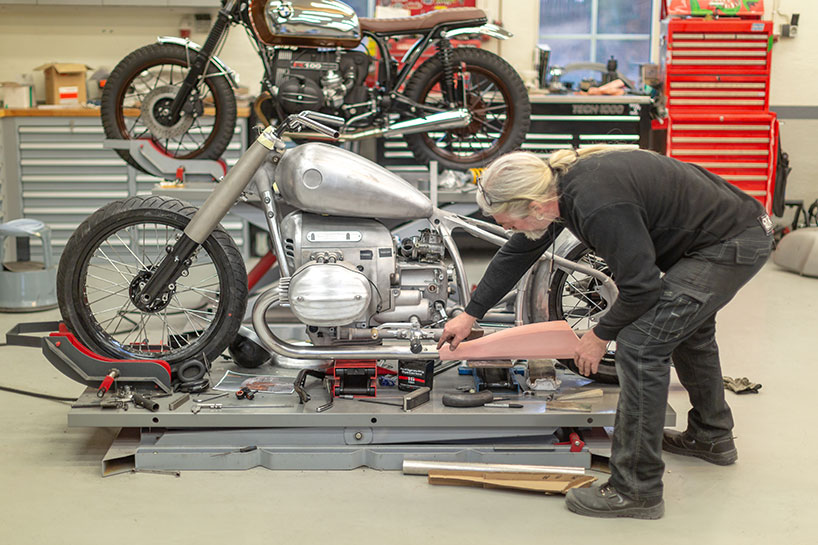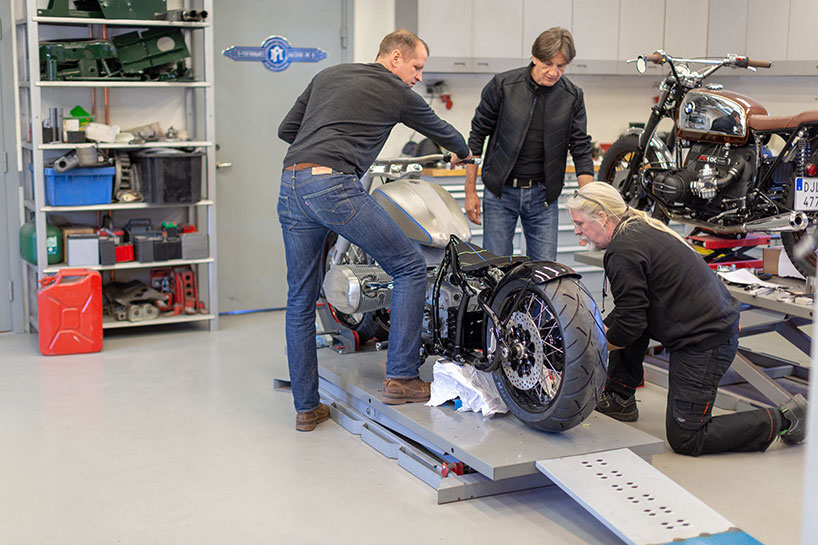 Есть ещё в этом безумном мире нормальные человеки.

P.S.
Я себе представляю, какой звук доносится из этих хромированных дудок...