Не только лишь все представляют себе как выглядит самурай.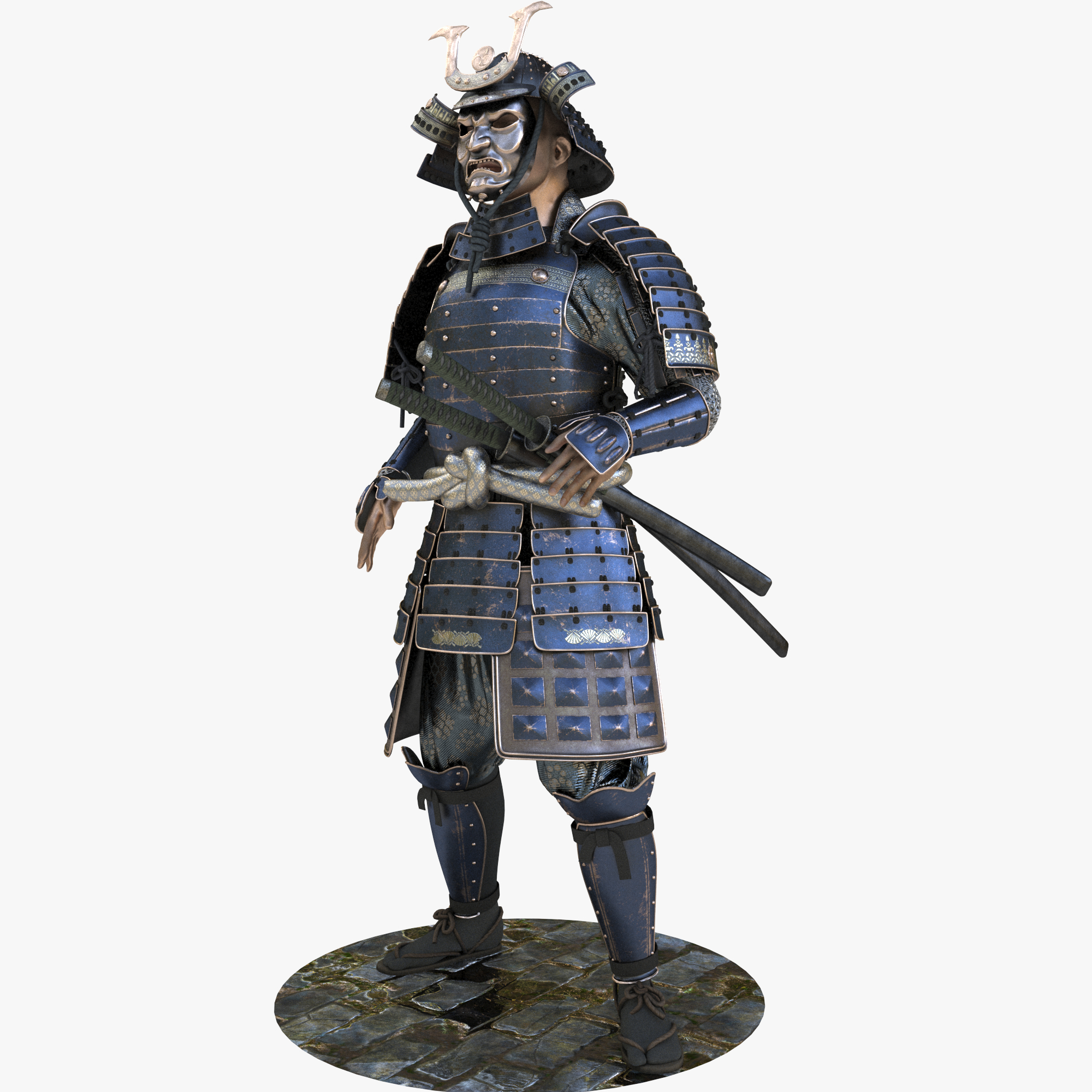 Конечно, эти фантазии далеки от реальности...


Мелкий человечек в каких то невнятных тряпочках и кожаных жилетках с заклёпками. Но мифы сильнее и очень хочется видеть супергероя в прекрасных латах. И опираясь на мифы человеки из death machines of london забалабенили мапЭд.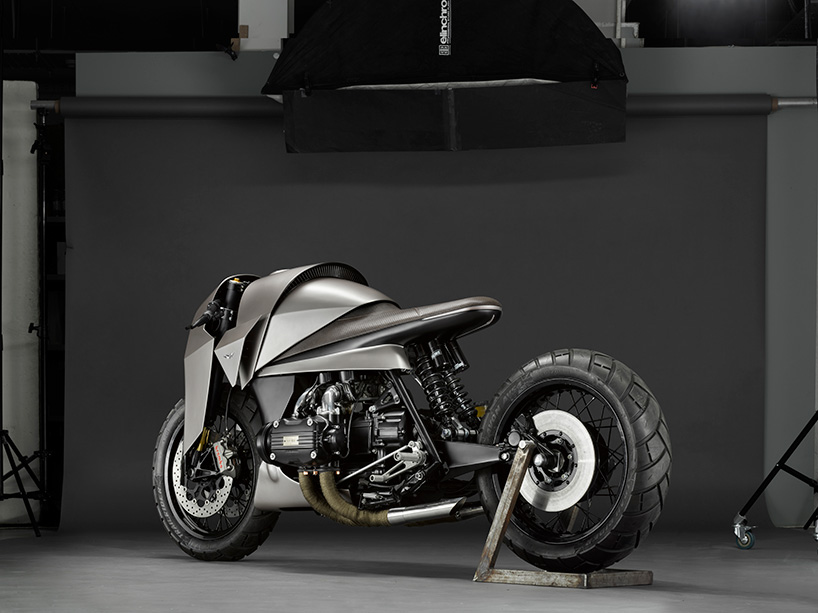 Моторчик - без изысков: 40-year-old engine: a horizontally opposed 1000cc flat four, which was dismantled, inspected and refreshed.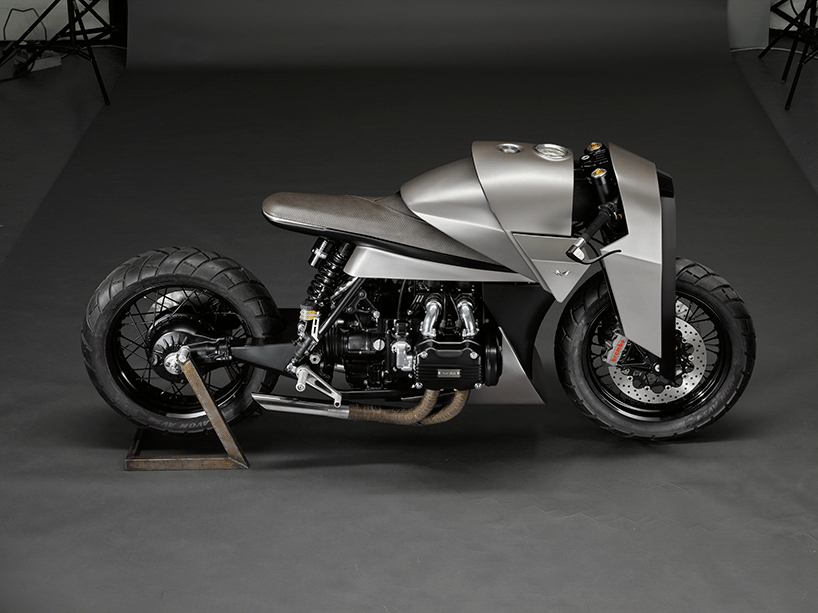 Но с остальным порезвились от души.

one of its most intricate details is the hand-crafted speedometer, which features a dragon, cast from an 18th century japanese jewel box. paired with a hand-made pointer of the same finish, the dragon surrounds a precision-etched nickel lattice, encased in a series of custom lenses which not only support the floating number board, but also utilize the same diffusion film technology as the lights. the result is a smooth, radially illuminated dragon ghost – the spirit of the machine.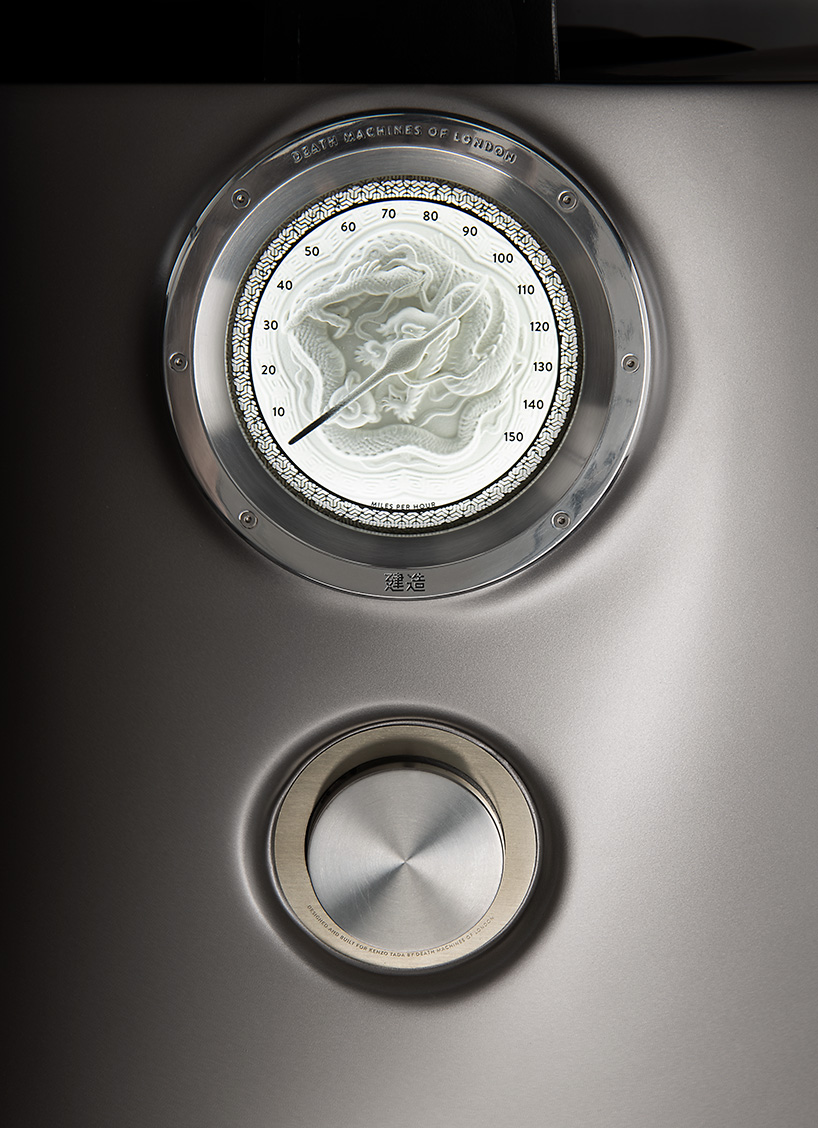 the body of the motorcycle utilises mixed media panels that have been meticulously finished with slow, smooth curves. they meet razor-sharp folds, while the insert grill was made possible with 3D printing.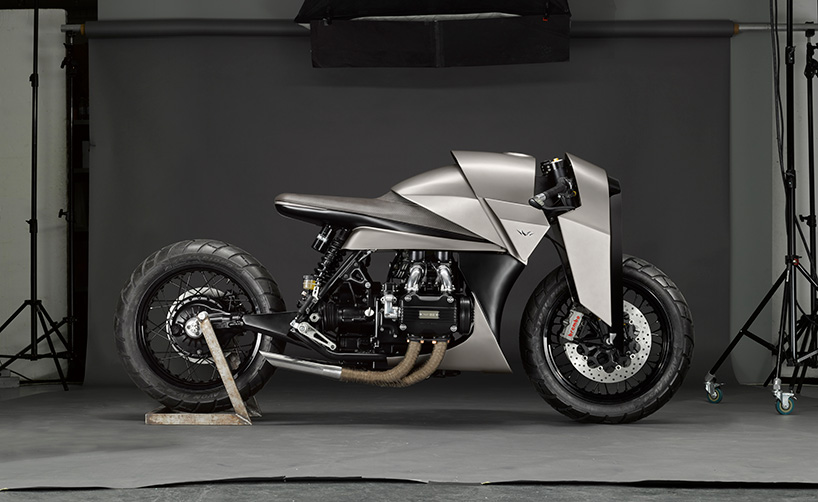 a mirror-polished black 'blade' surrounds the front light cluster and drops down to the base of each fork, in reference a katana sword. the bodywork was then finished in the company's own custom titanium samurai paintwork, with matt black detailing.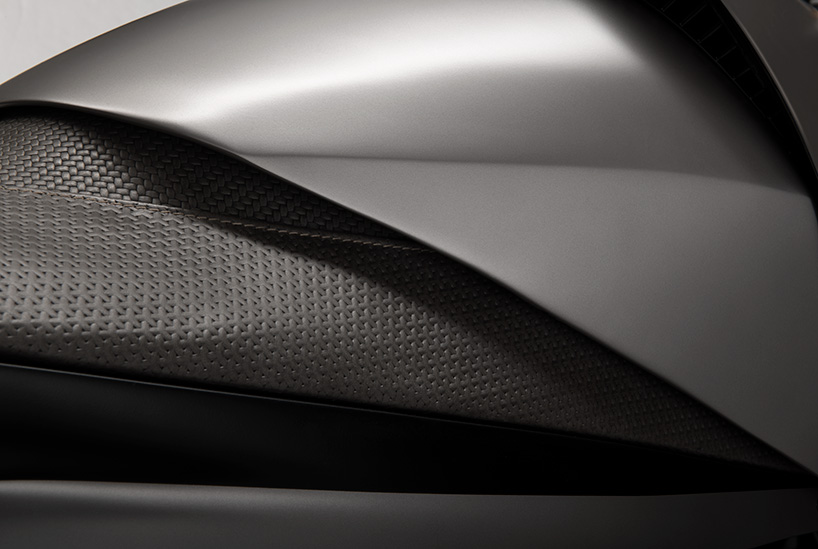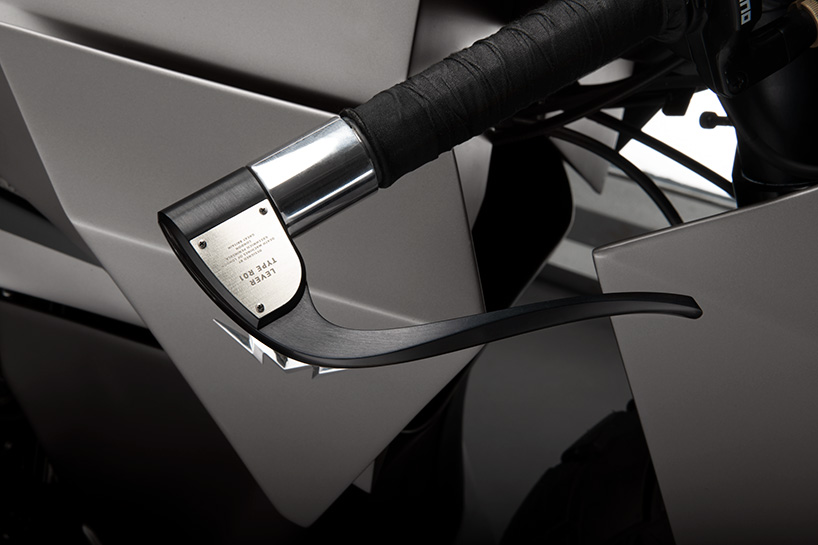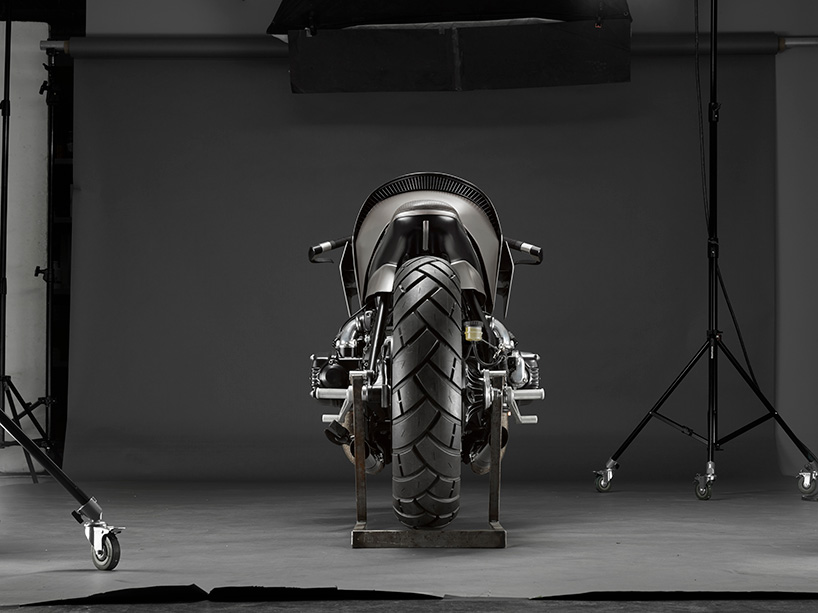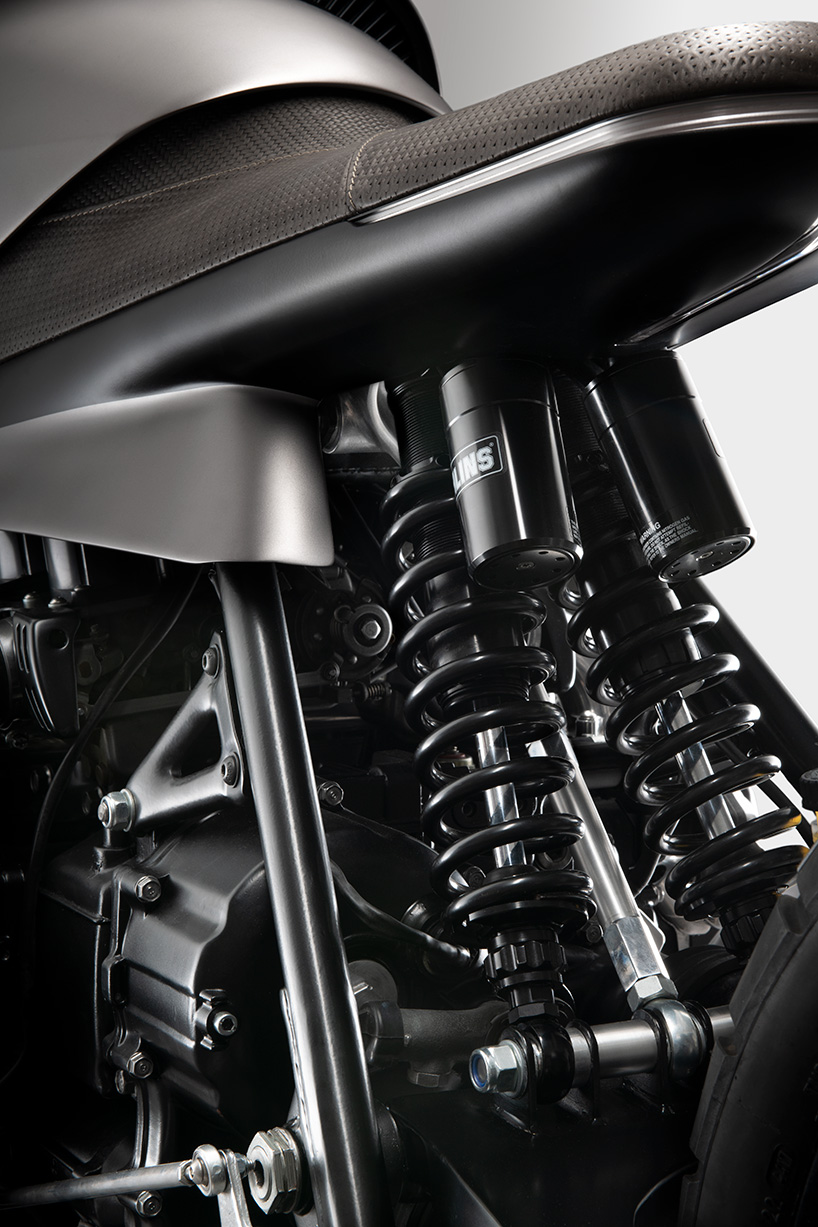 В общем и целом можно сказать, что получилось забавно. Ездить на этом каждый день может и не стоит, но выглядит привлекательно.





Вот только цена...

price: £56,000.00 (approximately $72,500USD)