Не только лишь все знают, как выглядит обычный симулятор например автомобиля.



А некоторым, я уверен, даже поиграться в такое довелось. Но внезапно.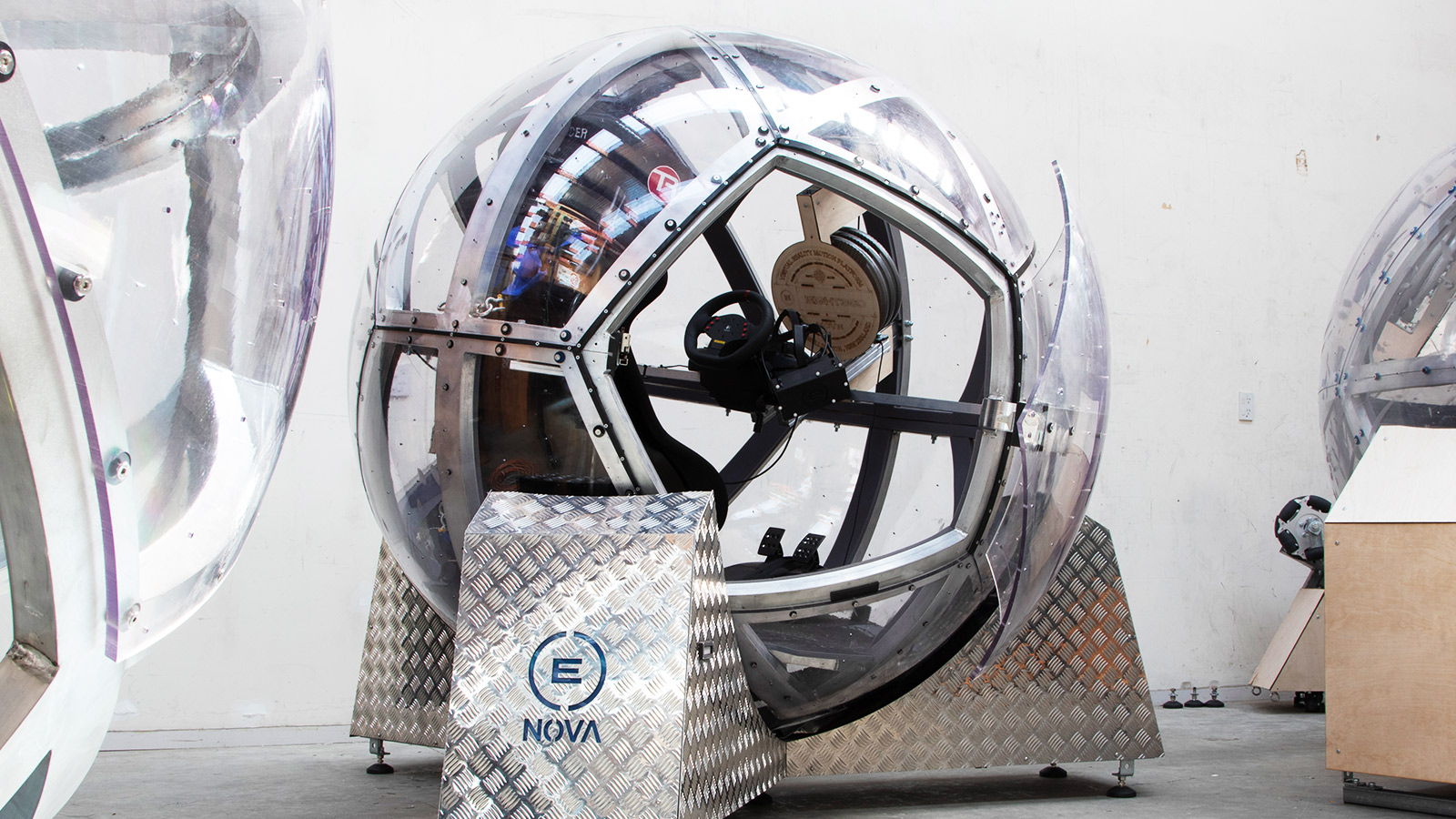 The Eight360 NOVA is being utilized to showcase a series of VR simulations, like allowing you to sit in the cockpit of an F16 or any other fighter jet to experience what it's like to fly, simulate the experience of a rollercoaster, and do so much more. The simulator makes it possible to not only perform out-of-this-world tasks on your own, but it also enables engineers and other real-world professionals to train while mitigating risk. It's a cost-effective and safe method that allows advanced professional-level training without putting the trainee in danger.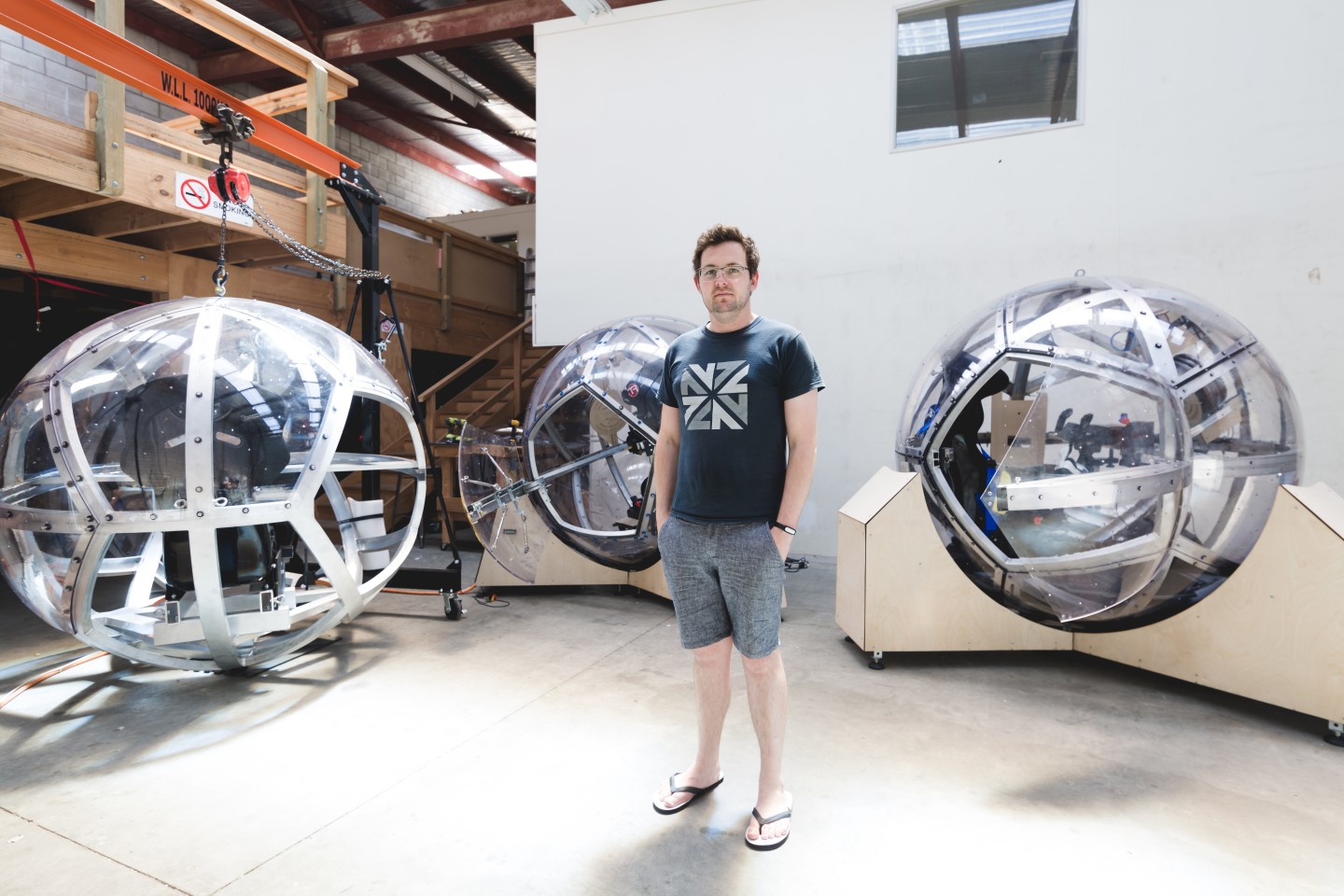 Идея лежала на поверхности долгие годы и только вопросом времени было - когда. И это когда наступило.