Не только лишь все знают как выглядит мотоцикл. Но мало кто обращает внимание на наличие привычных ( и замыливших глаз ) элементов - цилиндр, выхлопная система. Хипсторы, творившие это поделие постарались максимально приблизить своё электро к ДВС. Хотя бы по внешнему виду.



Если не присматриваться, то вполне можно подумать - красиво тюнингованный байк.




chiselled yet embedded with super technologies, the tarform luna electric motorcycle honors the past but embraces the future, specifically that of alternative forms of eco-friendly transport. from bio-materials to over-the-air updates, these innovations are enhanced to create empowering, free and sustainable experiences whilst design – importantly the spirit of craftsmanship – unites all these elements together in an exquisite model.

Почти ничего лишнего, всё очень консервативно.



Но вот только одна мелочь смущает..




Product info
brand: tarform
model: luna
delivery year: 2021
price: starting at $24,500 USD

Сколько- сколько?! Я не так давно писал о BMW R18.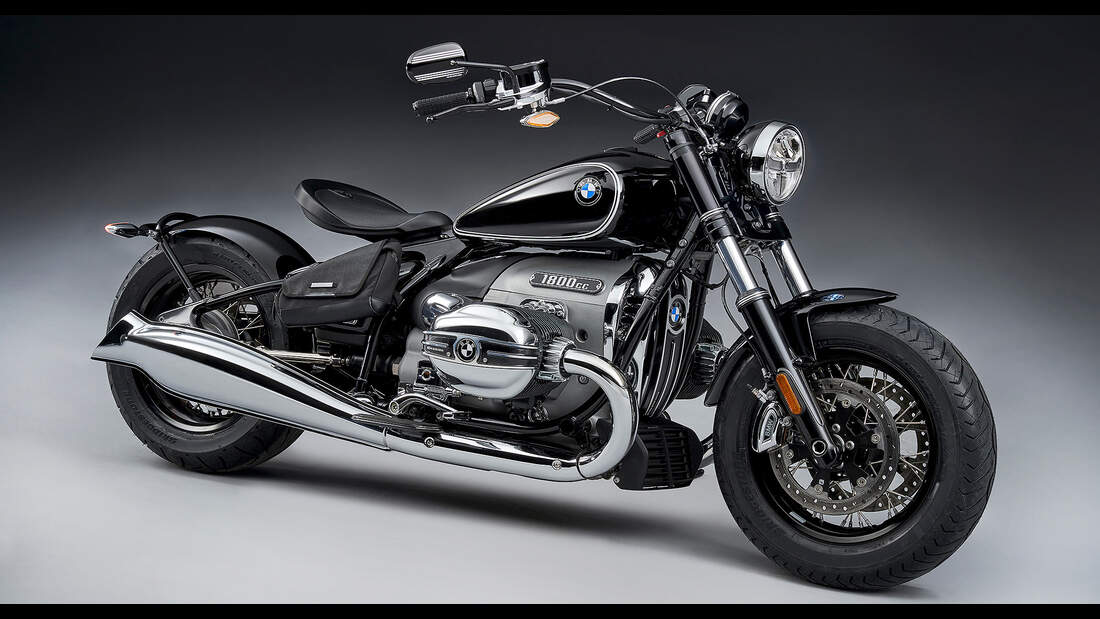 Так вот за него в базе просят $18,400 USD
Жадность?