Что там на прошлой неделе было? МапЭд из красного дерева? Но не только лишь все знают, что такая древесина весчЪ исключительно редкая и дорогая. А вот берёза...



Берёза - она на любом болотЕ растёт. Распилил на поленья, а дальше - хоть печь топи, хоть мапЭды отделывай.

Sébastien Valliergues of george woodman garage has experience customizing a yamaha XSR700 – just take a look at his hanko custom from 2017. in his constant push for perfection, though, the creator has made a new model called 'hommage' which pushes his carpentry another step further. it takes inspiration from the old motorcycle fitting it with a dynamic full fairing completely made from carved beech wood.




Понятно, что мапЭд не цельноберёзовый, в девичестве это было вот такое.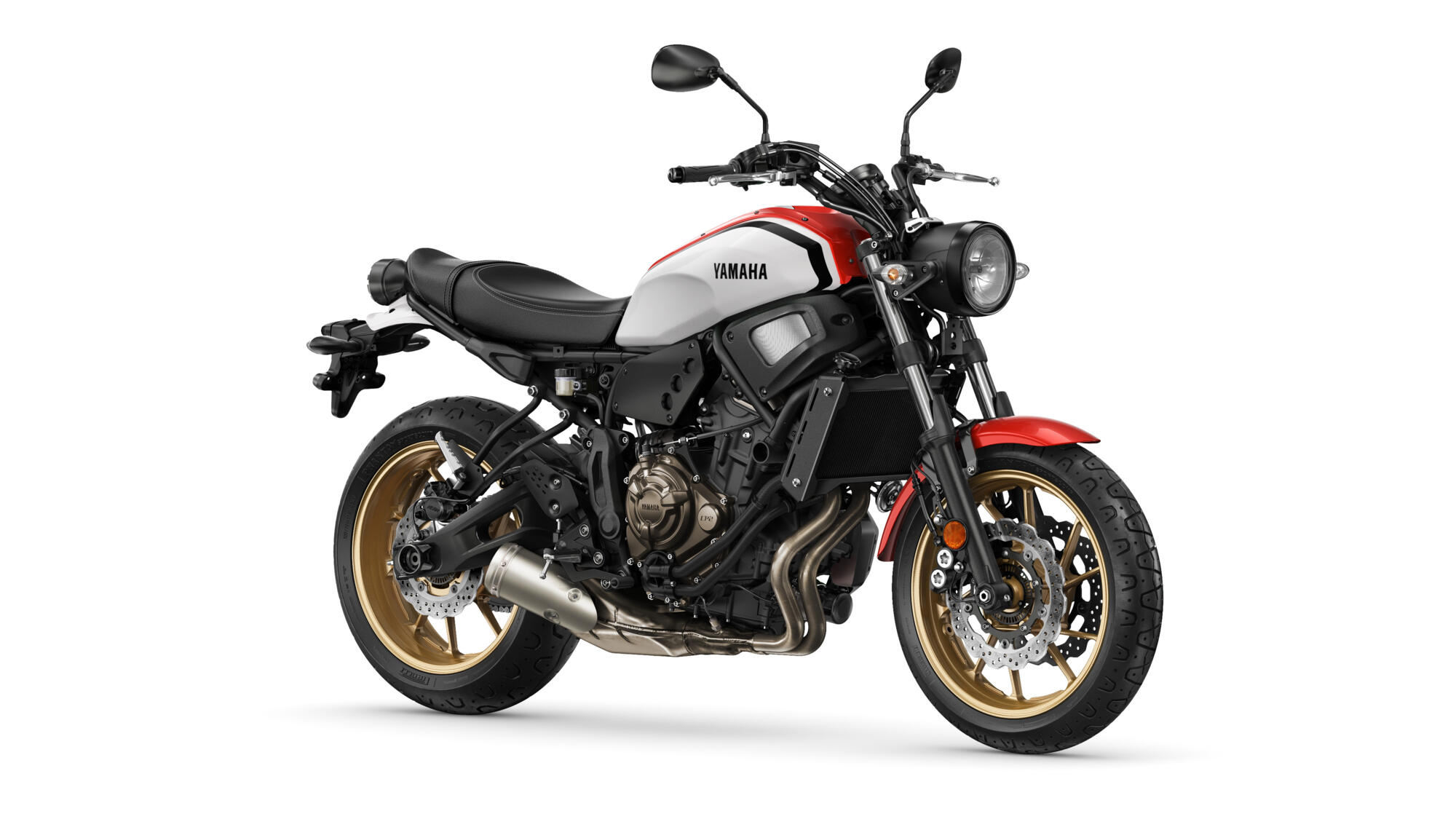 Но если человек любит близкую сердцу древесину?

in a process similar to that used when making a wooden surfboard, the full fairing of george woodman garage's hommage is made from beech wood layered on top with fiberglass and resin. the timber itself was made by hand with a grinder and sanding discs. invisible inserts enable the curved wooden bodywork to attach to the frame, where it is fitted around the single jeep headlight at the front and the LED turn signals on both sides.




Ну и при оказии мелкий тюнинг.

even the chain is similar in aesthetic, made from multiply wood and resin, but the rest of the custom yamaha has upgraded performance parts, including ohlins in the fork and rear spring, rear set by gilles tooling, KN filters, rizoma fuel tap, xrace exhaust, and diablo supercorsa tires. the subframe has been modified with an extended loop which fits an LED backlight strip. elsewhere, the garage's handicraft is seen even more: two black-painted side panels feature underneath the fuel tank, black corian is used to make the front mudguard, and the rider sits on an upholstered, stitched bench. last but not least, the paint job is completed by jérome lopez of colorside.




К сожалению цена не разглашается, но мапЭд готов к продаже...